We are experienced in providing data driven gaming analytics powered by various leading technologies, including machine learning, big data analysis and data modeling. We have successfully provided services in the following areas to a number of leading global gaming brands and platforms:
Comprehensive data structure design

Design analysis and improvement through data analysis

Identifying weak points in current systems and providing proposals for improvement

Collusion prevention through big data analysis

Cashflow analysis and proposals for improvement
We have vast experience across all facets of the industry, as we have experienced staff both as professional players and system end users.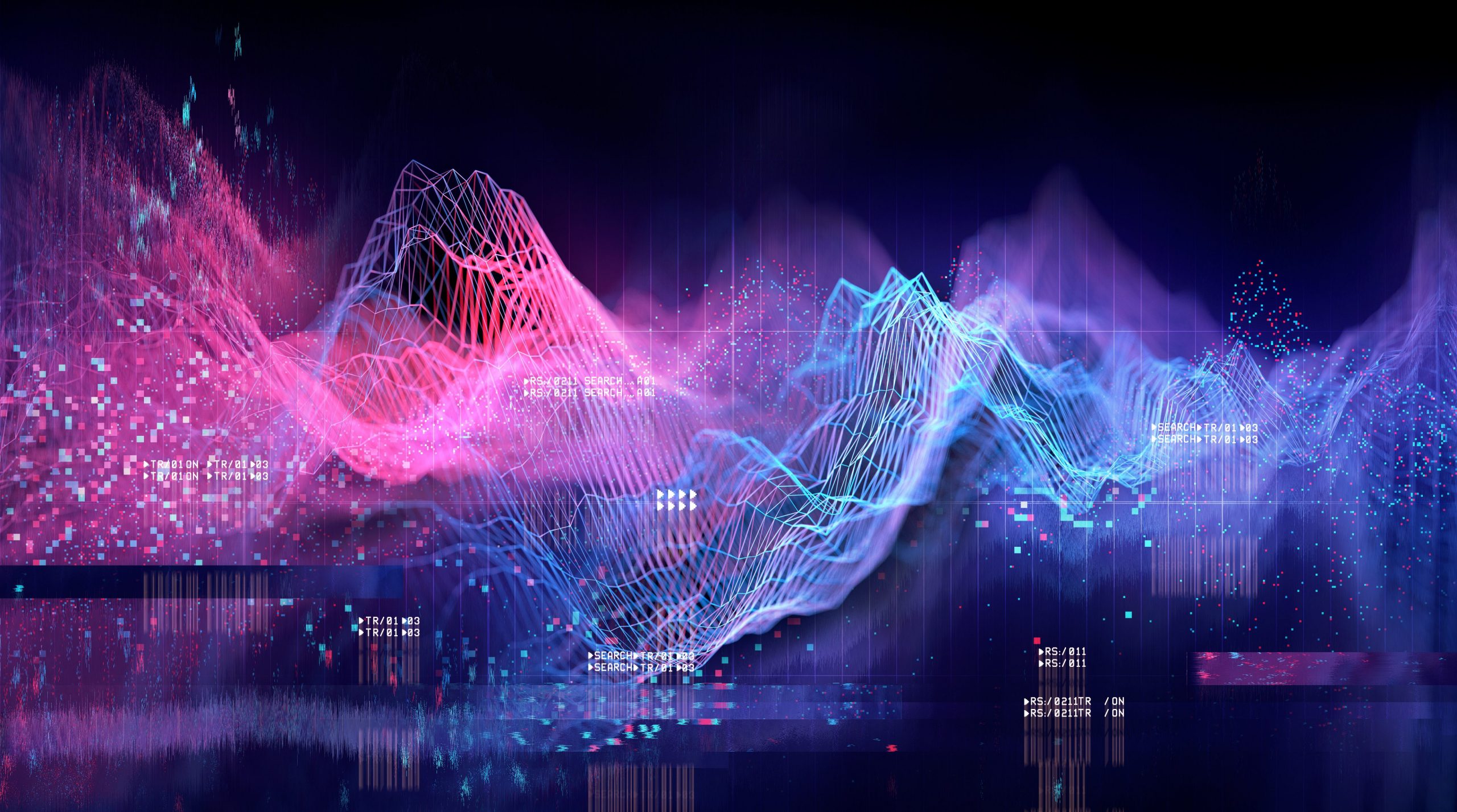 We are experienced in providing deep and thorough game data reporting to leading global brands and platforms. We can provide all-in-one solution for a start-to-finish design of a backstage data reporting system for any gaming platform.
We are confident in our ability because we have huge experience both as end users and regulators/ auditors for this kind of data reporting, and this ensures that our end product will consider both ease of use and the accuracy and precision a modern internet business need.
With the help of our partners with multiple years of experience in leading Asian gaming companies, we provide consultation for all kinds of user experience design problems gaming platforms may now face. We can provide consultation in the following areas:
User Onboarding
User Retention

Community Engagement Through Platform
Innovative Function Design
Chemical Custom Synthetics
Through our trusted partners in China, we have been trusted to act as a trade hub in Japan for Chinese custom synthetics. We have partnership with several Chinese expert custom synthetics companies, each with their own lab to factory production route. We can provide expertise in arranging samples and shipment from these aforementioned factories to Japan.

Pharmaceutical Intermediates
Electronic Chemicals and Intermediates
Agricultural Intermediates
Hikami Co. is a boutique data analysis and consultation company focusing on the global gaming market, providing market research, data analytics and user experience design to various gaming platforms and systems across the world. We are always looking to broaden our horizon and help our clients realize their goals through cutting edge technology complemented with vast industry experience.
We also provide chemical import/ export services in Japan together with our array of trustworthy custom synthesis partners in China. Please click here for more details.
If you have interest in establishing a trade relationship in these areas please contact us for more information.
Tenmabashi SE Building 5F, Tenma 2 chome-1-12, Kita Ward, Osaka, 530-0043